Abbey's
An eclectic boutique specializing in curating unique antique + vintage, found + made, and ...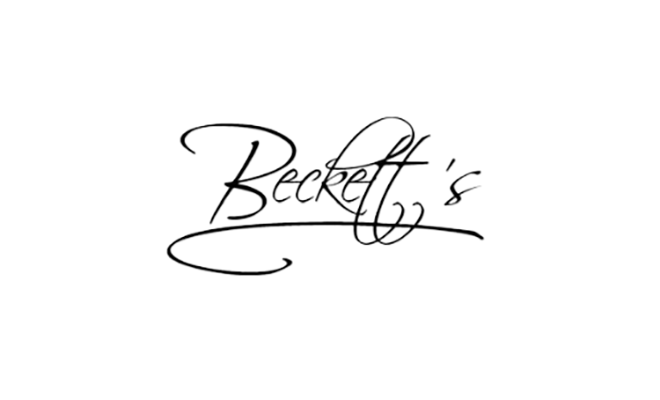 Beckett's Winery
Beckett's Winery is a unique, local venue situated on the bank of the Missouri River in de...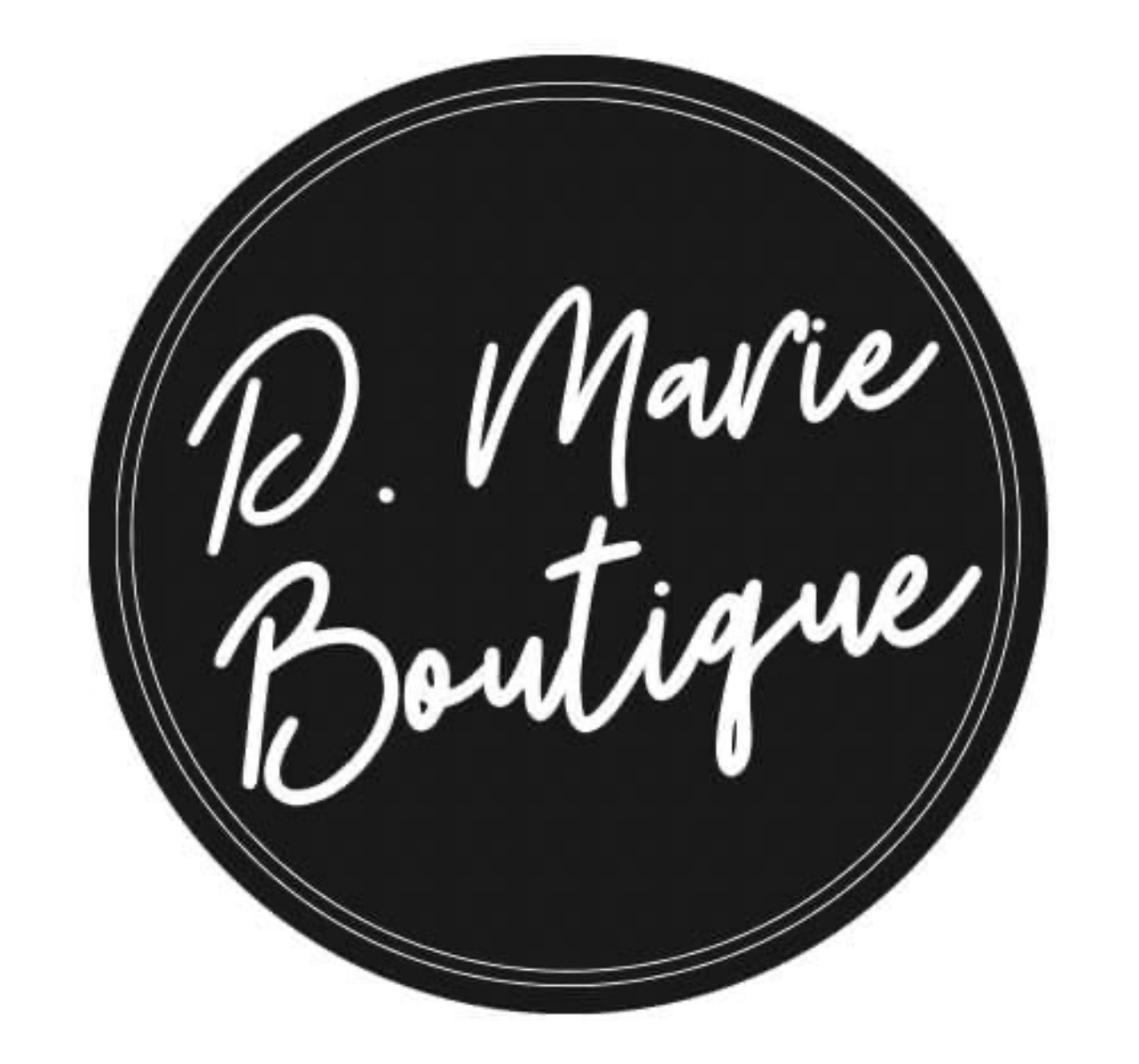 D. Marie's Boutique
Local boutique specializing in women's clothing in Glasgow Missouri.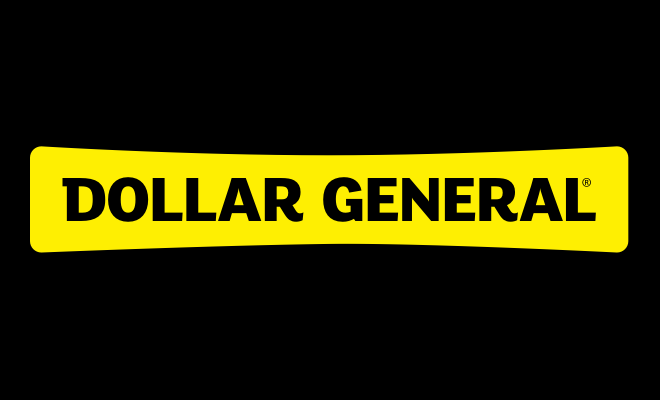 Dollar General
Dollar General Glasgow makes shopping for basics affordable and easy by offering a wide as...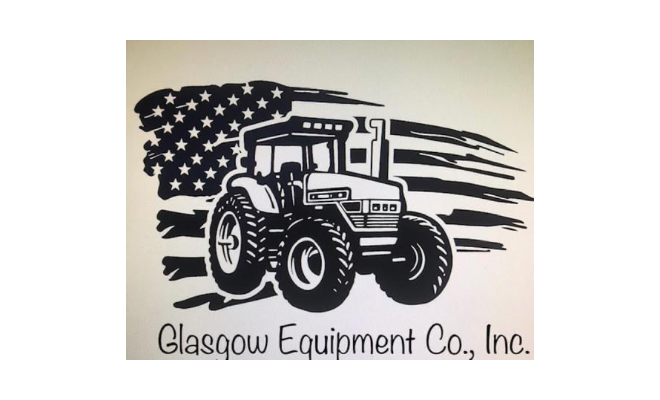 Glasgow Equipment Co., Inc.
Agricultural Parts Sales, hardware, tools,field tile, large line of John Deere and also ot...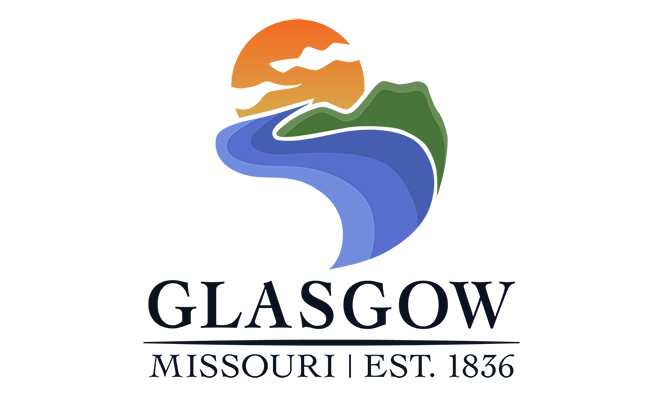 Glasgow Hardware Propane Inc
Business Disruption: A view into 2022. To gain insights on transformational shifts and how...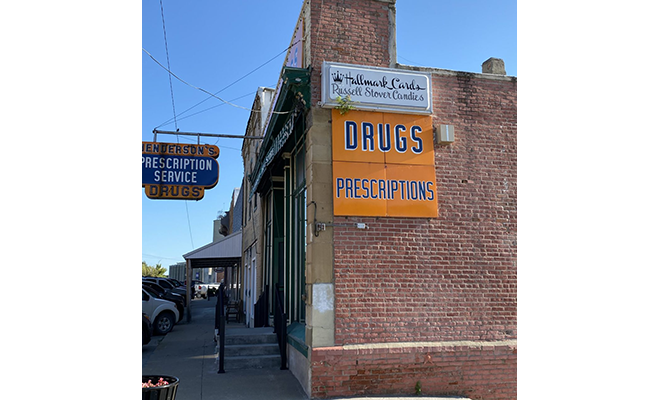 Henderson's Drug Store
Specializing in filling prescriptions, health and wellness products, health information, a...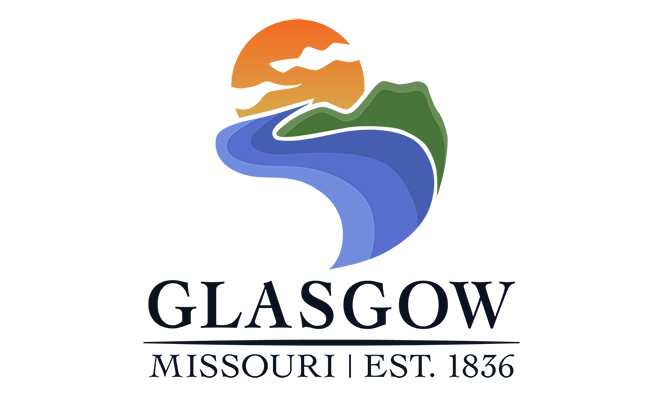 La Crosse Lumber Co.
La Crosse Lumber is the oldest, most reliable lumber and hardware company in the midwest.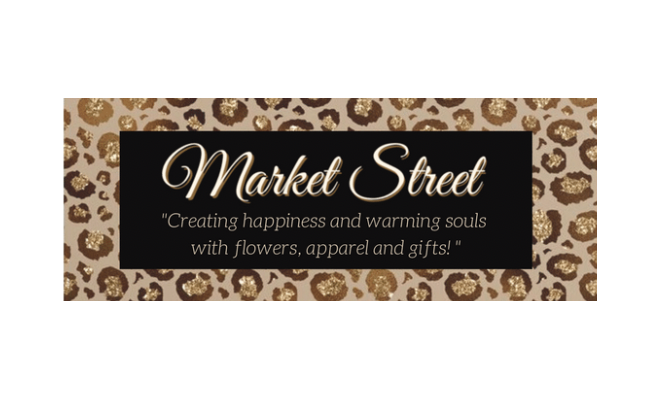 Market Street Floral
A small boutique carrying a wonderful selection of gifts, women's apparel, jewelry and s...